Waterproof Solder Wire Connectors
Fix And Connect Your Broken Wires


Amazing 

Waterproof & Easy To Use!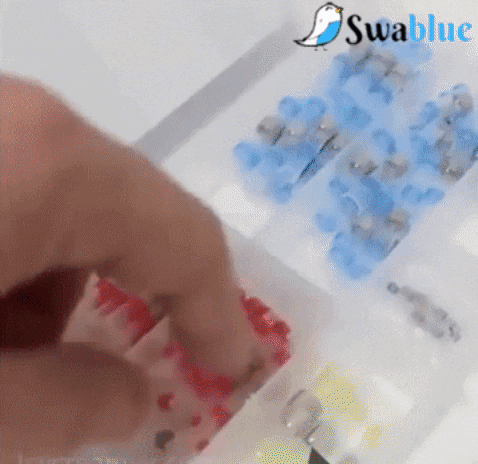 Have you ever thought it can be so simple to connect broken wires together?
Here is the simplest and best solution for you! These Waterproof Solder Wire Connectors are made to allow people to connect wires without any technical background. Great wiring solution for hard to reach or limited space areas. Since no crimping is required for these solder wire connectors, you can easily use them in hard to reach or limited space environments. Well, for people who would like to repair wires, this product is a brilliant invention!
FEATURES:
PRODUCT QUALITY UPGRADE: Our product engineers upgraded the product solder seal wire connectors, lowering the melting point of the solder, and solving the problem that heat shrink shell melts before the solder.
IN PURSUIT OF PERFECTION: Waterproof Solder Wire Connectors is professionally manufactured connectors.

Prevents

 

wire corrosion after sealing and has high resistance to stretch and mechanical damage.
FAST AND EASY OPERATION: All it takes is a hot air gun to control the temperature and connect in a confined, narrow space.

S

olderless

& crimples, easier to operate and saving more time than heat shrink butt connectors.
WATERPROOF: Polyolefin tubing in outside and hot melt rings in inside effectively improve waterproof performance of Solder Connectors.
SPECIFICATIONS:
Material: Tinned Copper
Red connector: Suit Cable / Wire Size 22-16 AWG 0.5-1.5mm2
Blue connector: Suit Cable / Wire Size 16-12 AWG 1.5-2.5mm2
Yellow connector: Suit Cable / Wire Size 12-10 AWG 4.0mm2
White connector: Suit Cable / Wire Size 26-24 AWG 0.25-0.34mm2
PACKAGE INCLUDES:
1 Set Waterproof Solder Wire Connectors